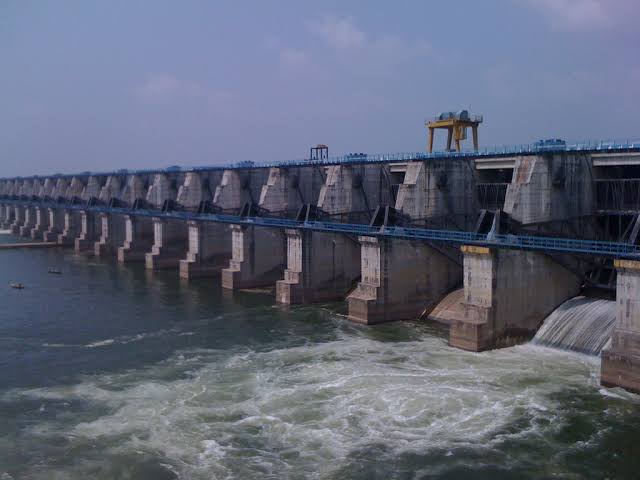 Wena Dam
Wena Dam basically located on amravati road and it is 25 km away from Nagpur city. It is very beautiful place. Since it is away from the city there no more crowd here and this makes the place peaceful and restful. It is a perfect location if you are planning trip with your family, friends. But there is no food stalls or restaurant here. so if you are planning a trip make sure you carry your own food stuff with you.
Kherkranala Dam.
It is basically 60 km away from Nagpur. It is situated in Khapra range forest and is surrounded by thick forest. It is very calm and peaceful place. But due to humans garbage now dam is somewhere getting polluted. Here is only one food restaurant available here. And if you are lucky you can also get food stalls here by side of the Road. The roads are really well maintained which makes journey more joyful.
Salaimendha Dam
It is one of beautiful hidden tourist place of the Nagpur. Very rare people know about these dam. It is 35 km away from the Nagpur. it is peaceful and calm place. It is a very beautiful spot which will make your weekend very happening. The road is not so good but after having a long journey you will get to see good nature view here so its totally worthy. There is no food stalls, shops or petrol pump nearby so if you are planning a trip carry every essential things.
Bor Dam
It is most famous and attractive tourist dam. it is very beautiful and thing which make this dam very attractive is its clean and crystal clear water. It is 70 km away from Nagpur. You can also enjoy swimming here but with extra safety and precaution. Bor Dam also called as Bordharan Dan which very famous. This dam is also famous for its Bordharan wildlife sanctuary where u can enjoy jungle safari. You can enjoy whole 1 day picnic here. There is also MTDC building here and shops, food stalls every facility is available. The road condition also good which makes the trip more enjoyable. You can come enjoy the picnic here with your family and friends.
Khinsi Lake
Khinsi lake also known as Ramtek Dam. It is a total picnic location. Boating, water sports, Rain Dance, adventurous children park make these place a perfect picnic spot. It is also famous for its clean and clear water. You can enjoy your whole day picnic here. It also has resorts to stay, food stall and shops here