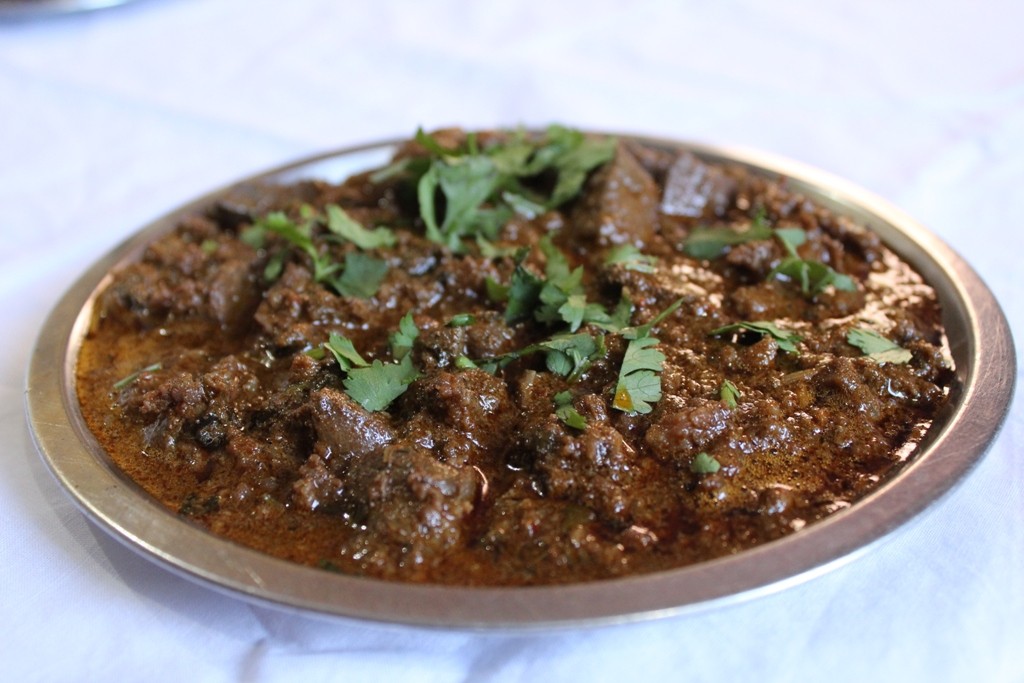 Nagpur also is known as the orange city and famous for its raising heat temperature in
summer. But most probably Nagpur is also famous for one more thing. Any guesses? It is
famous for its delicious saoji cuisines all over India. Nagpur peoples are mostly foodie lover
they love crispy, spicy & hot food. Therefore whenever there is a name of saoji food Nagpur always comes on the top list. Saoji a fiery, spicy red coloured curry cooked with meat/ veggies in it literally treats your taste buds in any mood of your day. Nagpurian never takes saoji
food as food alternative they have a special feeling attached with it. Any Nagpurian have the special memory with saoji that burning tongue, sweat, tearful eyes & hungry stomach always a greed for more. It will be like flop movie of your life if you come to Nagpur and don't have a Saoji food. So whenever you come and visit Nagpur we have the best restaurants list for you all,
Jagdish Saoji
• Location: Gandhibagh
• Time: 11 AM to 11 PM
Special things about saoji restaurants are you get what you came for. You will never be
fascinated with great décor. Jagdish Saoji serves veg as well as non-veg thalis with unlimited food in a very pocket-friendly budget. The food served at Jagdish saoji will make you drool and make you eat ravenously.
Sujal Saoji Restaurant
• Location: Bajaj Nagar
• Time: 12 Noon to 12 Midnight
Sujal Saoji has established in Nagpur since years and serves best saoji cuisines. The hot, fiery gravy will make your taste buds fall in love with saoji food. Your experience at Sujal Saoji will be worth all always remarkable.
Pintu Saoji
• Location: Lakadganj
• Time: 10 AM to 11 PM
A Place which has not changed from years in its taste and its ambience and looks. They
serve meat curries and mixed meats with hot and spicy gravies that will melt your heart and make you hungrier. There are many more saoji restaurants in Nagpur which will always remind you why saoji food makes your taste buds go crazy.